LoadLock -
Gripsheets & Tertiary Packaging Solutions
Loadlock Limited has supplied tertiary packaging solutions to the UK's major manufacturers and blue chip companies for over 15 years.
Their business model is unique – focusing only on those products that actively contribute to pallet stabilisation and protection. The business has grown significantly, and their influence within their highly specialised field is legendary.
Loadlock supply:
Gripsheets ©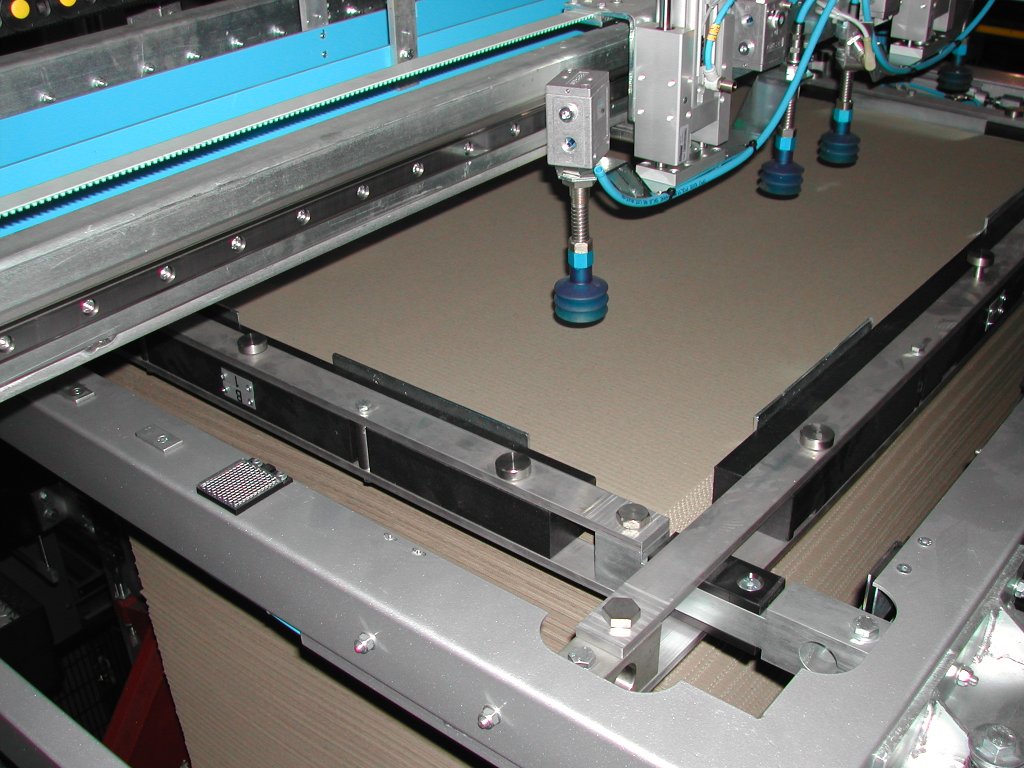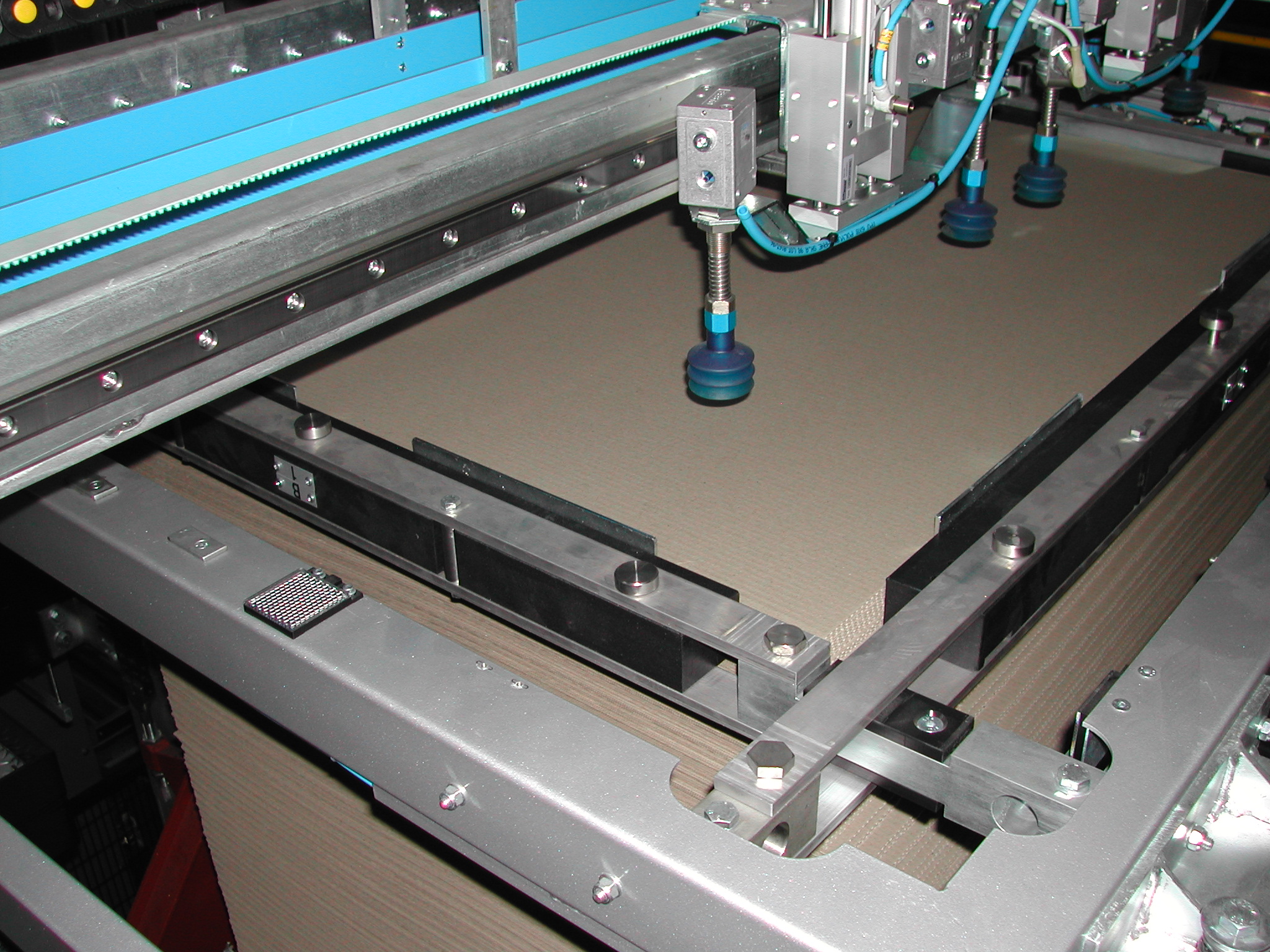 Pallet stabilisation by the use of non-slip polymer coated interlayer sheets
Applied by hand or machine
If applied automatically we can provide all the components to retrofit your installation or can custom build the lifting assembly for you
Waterproof, Water resistant, Food grade – your choice!
Adhesive Systems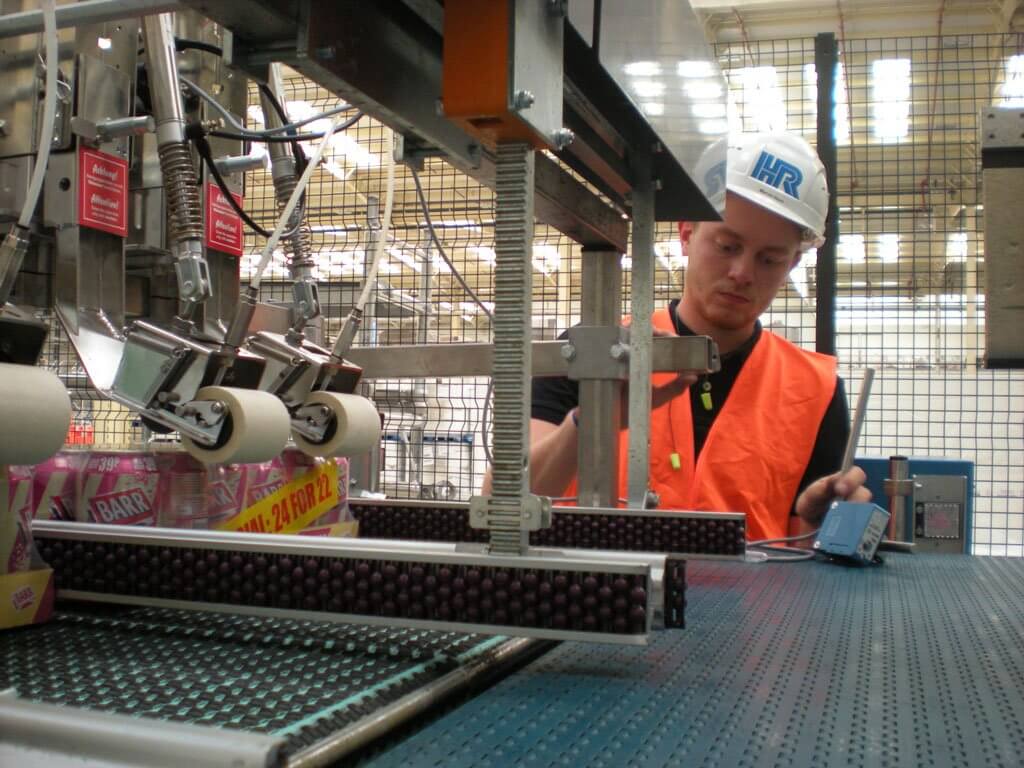 Pallet stabilisation by the use of water based adhesives,
Designed to shear on separation leaving no residue or damage.
We are particularly active in the stabilisation of shrink packs, sacks and cartons
We supply and install both manual and high speed application systems and custom adhesives to suit your application
Edgeboards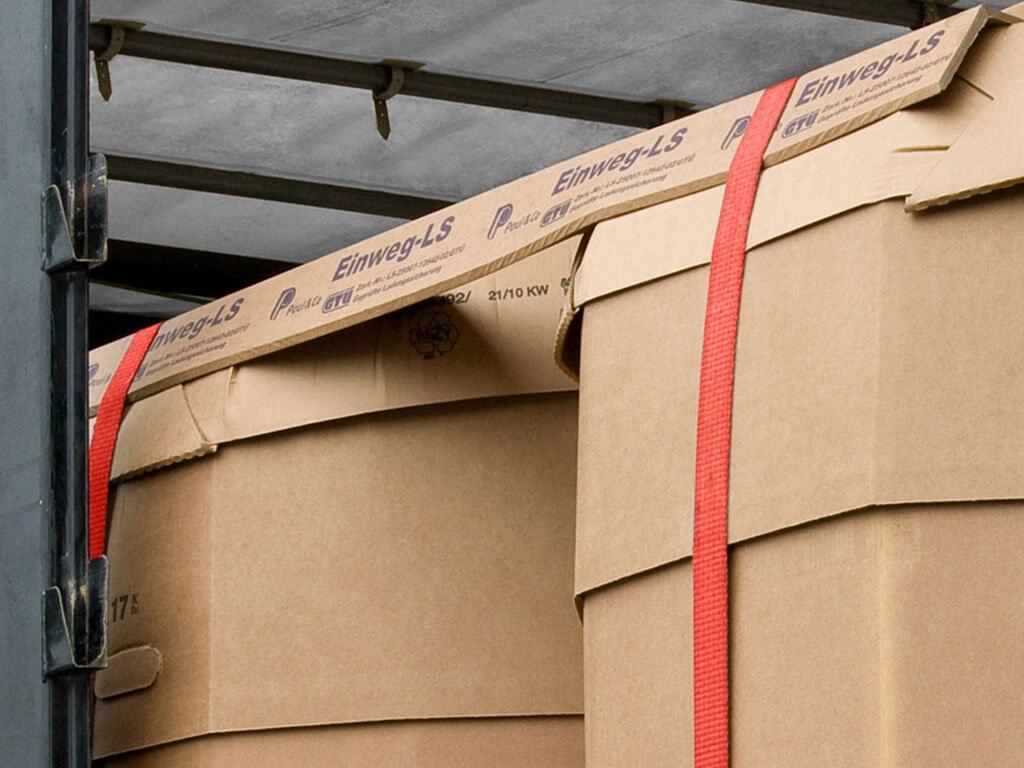 Pallet Stabilisation by the use of our unique high performance Edgeboards
With the development Increased Strength and Ultra High Strength Edgeboards the options to protect and support are almost limitless.
There is a solution to your problem.
Edgeboards have other uses within the tertiary packaging field:
Inserts for cartons – Reduces carton thickness but retains carton performance
Edge protection for profiles – such as worktops desks and doors
Corner protection for end user products – such as baths, filing cabinets and tiles
Loadlock are also custom packaging designers. Their field of expertise is, and always will be tertiary packaging, but with this knowledge comes and understanding of a customer's needs, and with this understanding comes ideas and with the ideas comes a solution. A number of ideas are now in commercial production