Gripsheets © are a family of paper based products, the surface of which is coated to provide a non-slip surface to significantly increase the stability and safety of pallets in transit.
Gripsheets come in a variety of different types, but in all cases the surface treatment substantially increases their coefficient of friction. Most Gripsheets being paper based can be recycled as paper - no need for specialist disposal.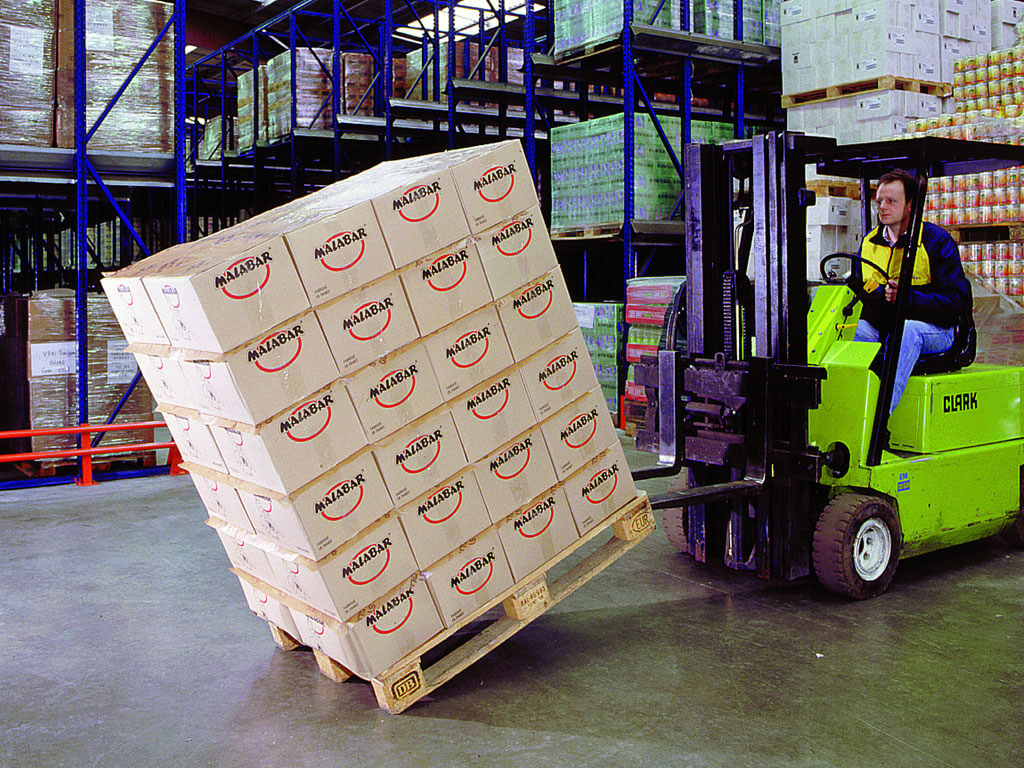 Gripsheets are usually classified by use and:
Protect your products and your profits
Stabilise pallets
Reduce or Eliminate Film
Can be applied by hand or automatically
Are available In thicknesses from 60 – 300 gsm
The development of Gripsheets is an evolving process: We now supply products which are:
Water proof as well as water resistant
Food Grade
Heavy duty – Not just thicker but heavy duty (and waterproof!)
Coated – one side only
Converted to corrugated boards – E-flute
Polymer coated
Polyester film based
Gripsheet 1
Gripsheet 1 is a thin Kraft paper impregnated with a polymeric wax.
The product is :
Water resistant
Food Grade Approved
Fully Recyclable
The original Gripsheet – there are many imitators, but no competitors. Favoured by the Food industry, and finds an unusual use in protecting pallets from the transmission of water in fully constructed pallets. The English winter brings harsh weather – Gripsheet 1 will help to reduce the penetration of water from wet pallets.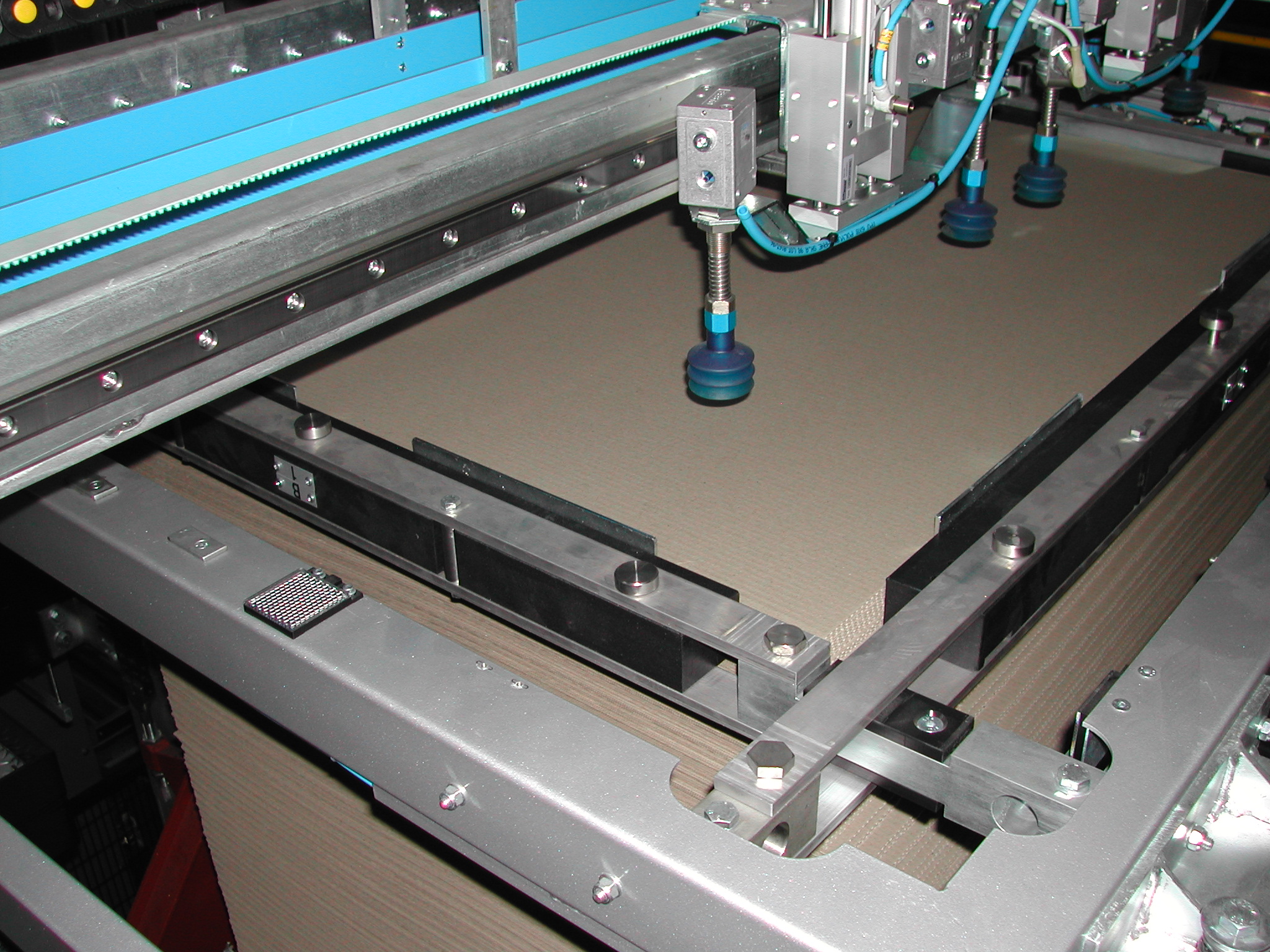 Gripsheet 2
The original Gripsheet 2 is based on a specially selected recycled paper, which is coated with a unique pattern of polymeric 'dots'.
This patented process enables a wide variety of characteristics to be given to the product – They can be engineered to suit your needs. By changing the coating density & pattern you can influence their performance.
The product is :
Suitable for manual or automatic application
Automatic application is guaranteed
Available on a wide variety of substrates – not just paper
Available in thicknesses from 60 to 300 gsm
The products we specify for automatic application are different to those usually specified for manual application, the polymer is laid down in alternate rows on the surface.
When you examine our Gripsheets you will see that the unique position of the polymer on the top of the sheet places it directly above paper on the bottom of the sheet – not above other polymer. This unique effect means that when the sheets are stacked on a pallet the polymer dots are not in contact with each other so there is no chance of lifting more than one sheet – they do not stick together!
Gripsheet 2 is also available in an ever increasing list of variants:
Very heavy duty
Waterproof
Polyester Film based